Training Program
for Schools

Today, you can have a TLC self-esteem class in your child's school!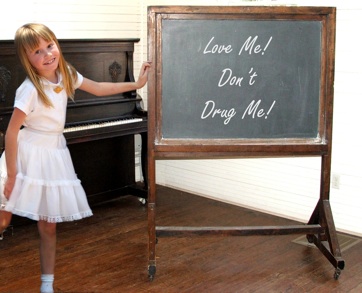 We are currently accepting proposals from school administrators who are interested in training for their staff members.  Participants receive training in the administration of these astoundingly successful classes.
The chosen staff members will accompany students to the self-esteem classes at our facility.  Generally, ten to forty students are chosen to attend.  The program is conducted during normal school hours.At first, the school staff will only observe the classes, but soon, they become active participants, learning through hands-on, supervised training. We will also teach the school staff members through a curriculum consisting of books, lectures, and video tapes.

Once they learn our theories, concepts and techniques and have mastered the ability to run a class on their own, they will become TLC certified and will be equipped with the knowledge to successfully implement weekly TLC self-esteem classes for all the children at their school.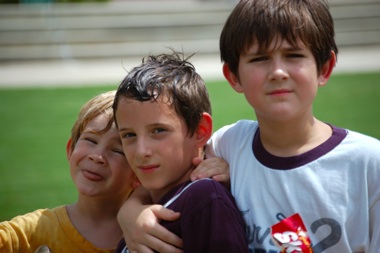 Our dream is that all children would be able to attend these vital classes, because the TLC methods have the power to change the tide of violence and unhappiness in our children.

To contact us about training for your school, please click here.